The Cabinet of Ministers presented a list of promising sites for renewable energy projects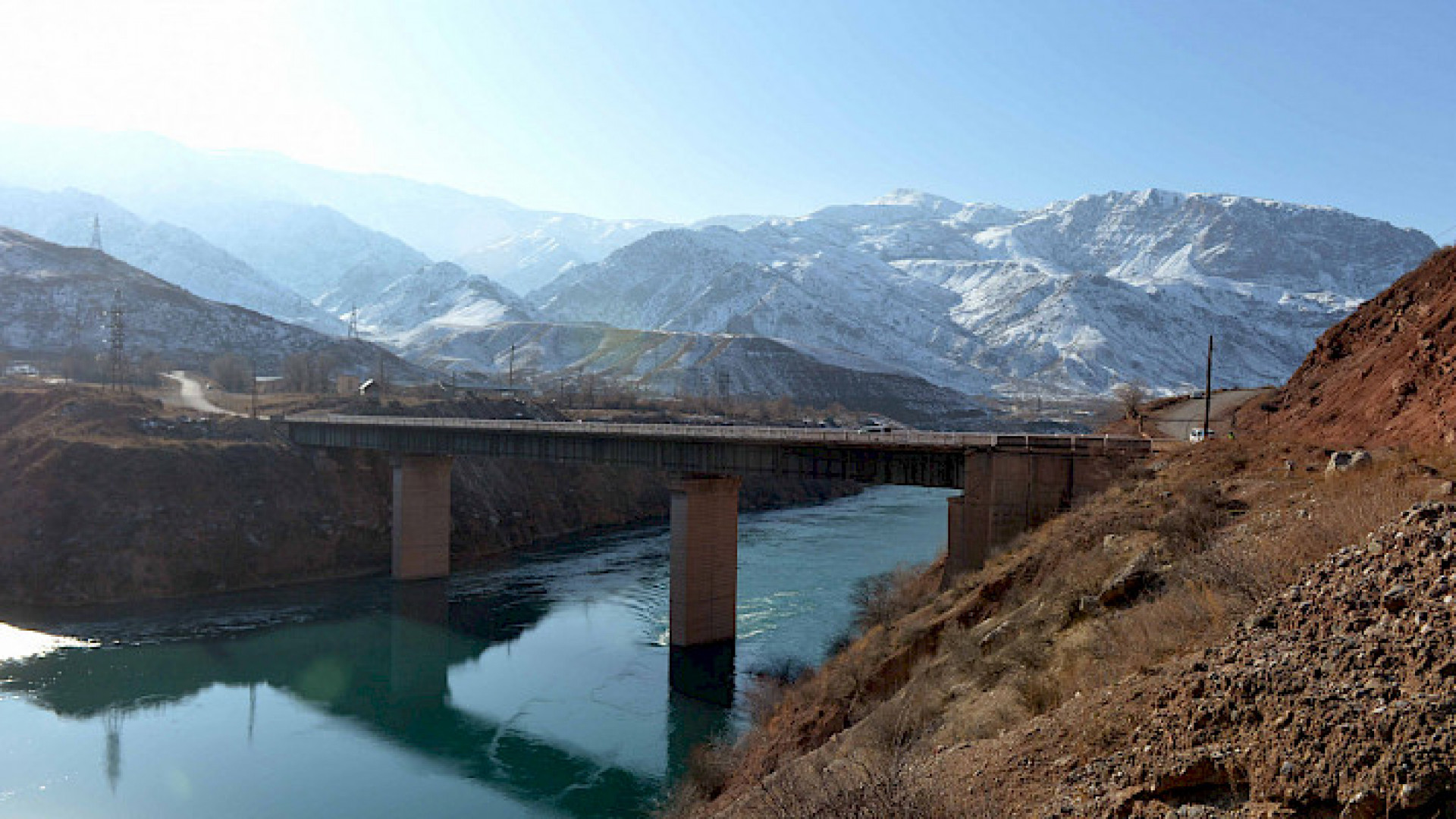 By order of the Chairman of the Cabinet of Ministers - Head of the Presidential Administration of the Kyrgyz Republic Akylbek Zhaparov in order to ensure development and increase investment attractiveness of the energy sector, promotion and implementation of projects on renewable energy sources the Ministry of Energy has prepared a list of perspective sites for construction of small hydropower plants.
"Potential investors wishing to implement projects on construction of small hydropower plants and renewable energy projects in our country can have the list of prospective sites and get the necessary advice from the Green Energy Fund. The Cabinet of Ministers is committed to a policy of openness and transparency, changing the paradigm of cooperation with investors and declared investment projects. We are open to investment proposals for development of the energy sector", - said Akylbek Zhaparov.
The list includes data on 88 sites, their coordinates and hydropower characteristics. Phone number for consultations: 0557157000, email: greenfundkg@gmail.com.